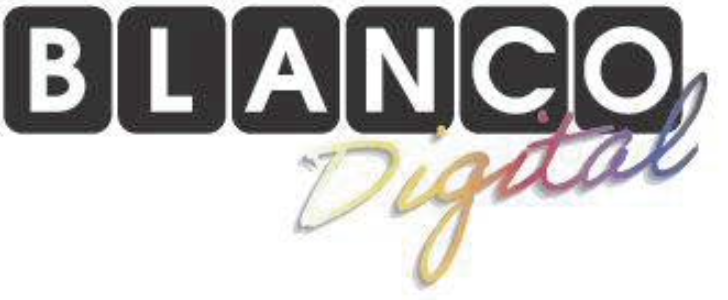 While Blanco Labels offers a wide variety of capabilities our real strengths and our greatest abilities are our 'Can Do! Attitude', our knowledge and our experience. See what our clients have to say.
When asked what do you like best about Blanco, Howard Scott, CEO Tradition Brewing said, "The people, they care. They're dependable. They provide great customer service and produce quality products. They deliver. We've tried others, but Blanco Labels is head and shoulders above the rest! It's a fantastic company, give'em an opportunity and they're sure to please!"
If you are looking for something truly unique, we are the people to talk to because we will take the time to listen and then show you the tools and possibilities at your service.
Combination Printing—offset, digital, hot foil, cold foil, screen printing, and flexography. We can provide a combination of printing methods to achieve unusual and unique custom white label solutions.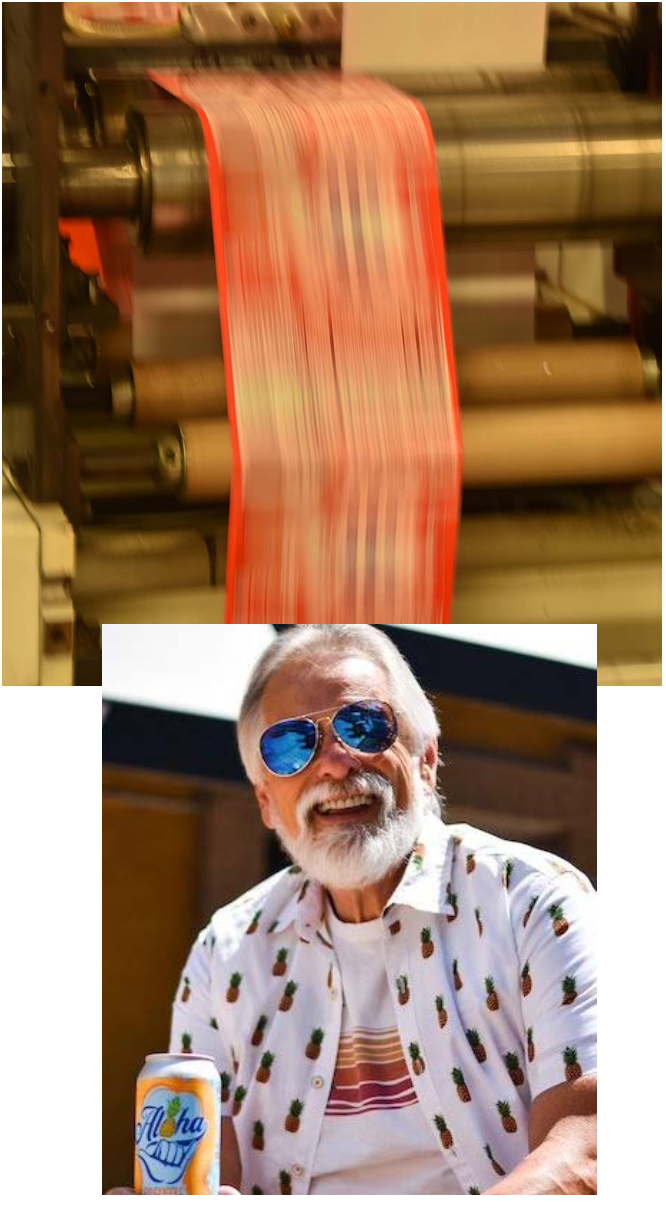 Rotary foil stamping— the result is a clean, crisp and consistent transfer of foil. The benefit is it produces a label that is almost magnetic in how it catches the eye and draws you to it.
Rotary embossing— The result is an embossed label with depth and texture. Different label materials, such as paper, hybrid film constructions and foil, create different effects. So embossing is a versatile option for creating a tactile standout label.
Screen inks & high build varnish are used for tactile coating. It is a unique and appealing texture that adds to the products allure.
Printing over foil—Foil Effects labels allow you to print full color labels with multi-colored foils by printing over top of a special silver foil. Unlike traditional foil stamping, with foil effects. You can produce foiled half tones, gradients and simulate thousands of colors in foil on the same label.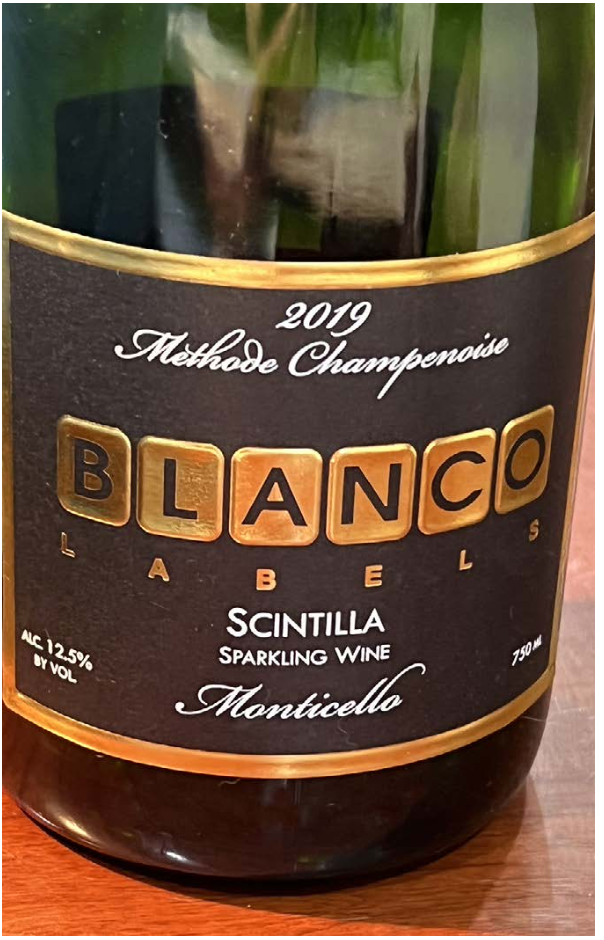 Custom shape die cutting— Custom shape white printer labels made through die-cutting create a bold and interesting design for your products. Die cut custom shapes allow the packaging color of the packaging underneath giving the items a wholly matchless kind of appearance.
Variable data—Variable data printing allows companies to customize and personalize their business labels through digital printing. Coke created a unique campaign which personalized can labels with names, so the consumer could get a Coke with their name on it.
Small quantity—our digital press is the perfect solution for small quantity runs or prototyping. Experiment and run a few for a market test before committing to a longer run.
If you would like a real in depth look at the capabilities that interest you, call to set up a consultation. Ask to see some of the creative effects, tactile coatings, subtle enhancements and unique combinations of ink, screens, foils. You can only experience this first hand, so call for a consultation 888-325-2626.